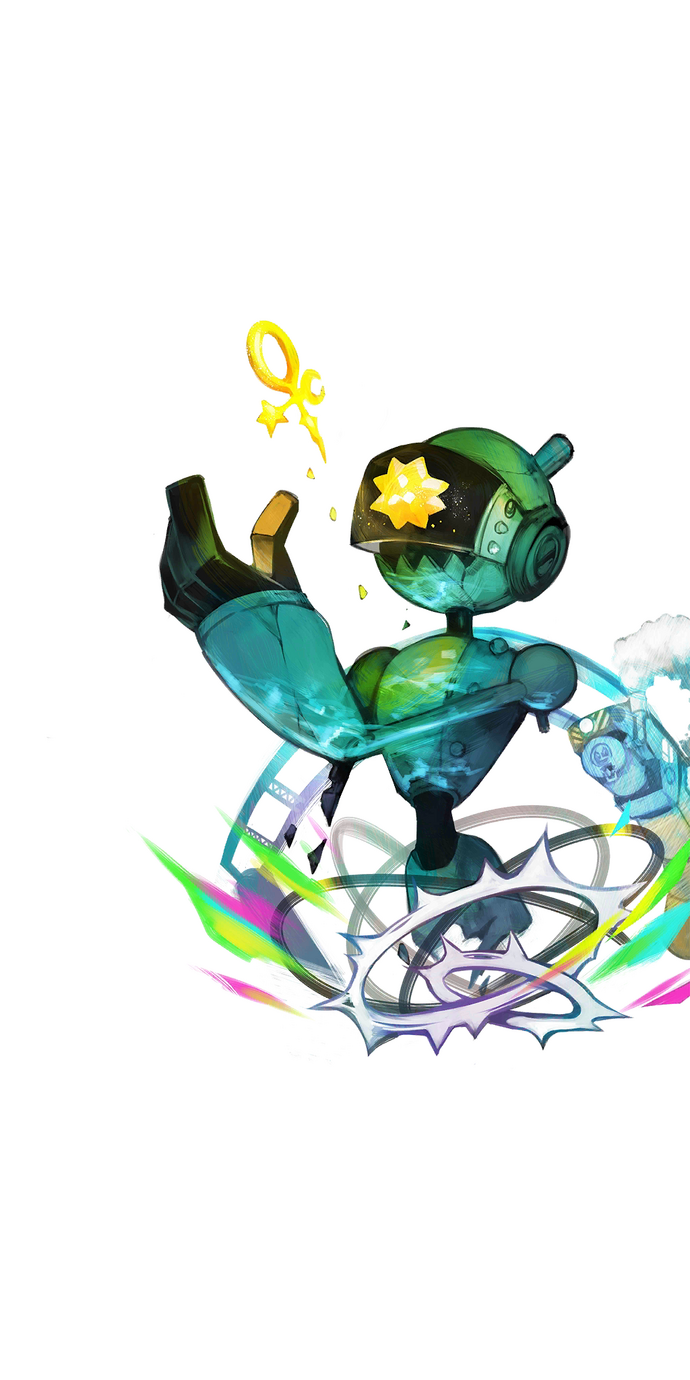 Mode
Level
Notes
Easy
4
299
Normal
8
680
Hard
10
1124
Extra
S
1283
BPM
90
Video

02:31

Deemo2.1 Altale (Original version)
The Extra difficulty chart is unlocked by selecting the scroll on the piano in the Piano Room after reaching 30m Tree Height in playthrough 2 onward (requires Forgotten Hourglass).
Altale was released on Deemo as part of a collaboration project between CHUNITHM and Deemo.
The Extra chart consists solely of small notes, as evidenced by the difficulty level (S for small).
The Extra chart also features a triple slide.
Level Extra: S might be for Sakuzyo too.
Myosotis was the last song but in 2.1, Rayark released Altale as the last song of Deemo's Collection Vol.2.
This song has also appeared in the music games SOUND VOLTEX IV HEAVENLY HAVEN and ノスタルジア FORTE.
Ad blocker interference detected!
Wikia is a free-to-use site that makes money from advertising. We have a modified experience for viewers using ad blockers

Wikia is not accessible if you've made further modifications. Remove the custom ad blocker rule(s) and the page will load as expected.