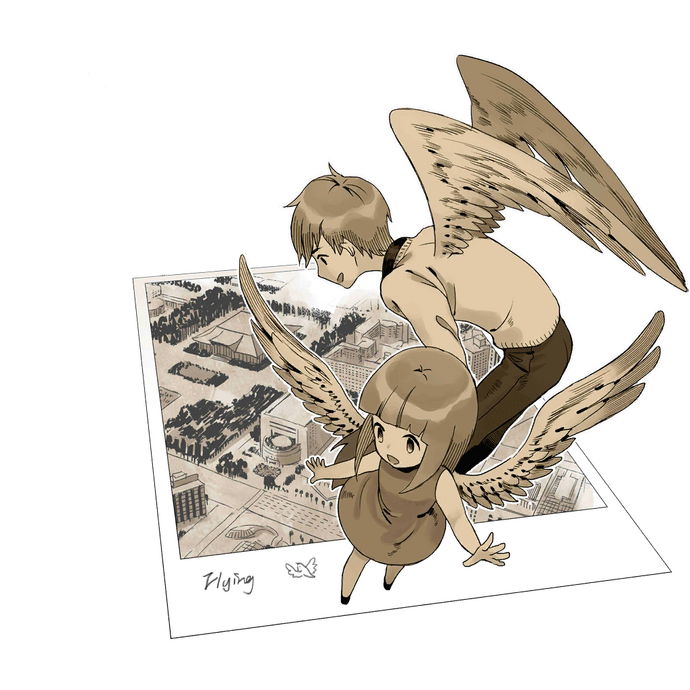 Mode
Level
Notes
Easy
5
512
Normal
-
-
Hard
9
932
Extra
-
-
BPM
Video

02:32

Deemo 3.0 Aufschwung - Schumann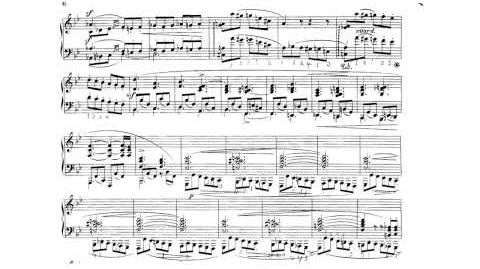 This song is from Robert Schumann's Fantasiestücke op. 12 (2. "Aufschwung").
"Aufschwung" is German for soaring (lit. upswing).
Ad blocker interference detected!
Wikia is a free-to-use site that makes money from advertising. We have a modified experience for viewers using ad blockers

Wikia is not accessible if you've made further modifications. Remove the custom ad blocker rule(s) and the page will load as expected.