Deemo's collection Vol. 1B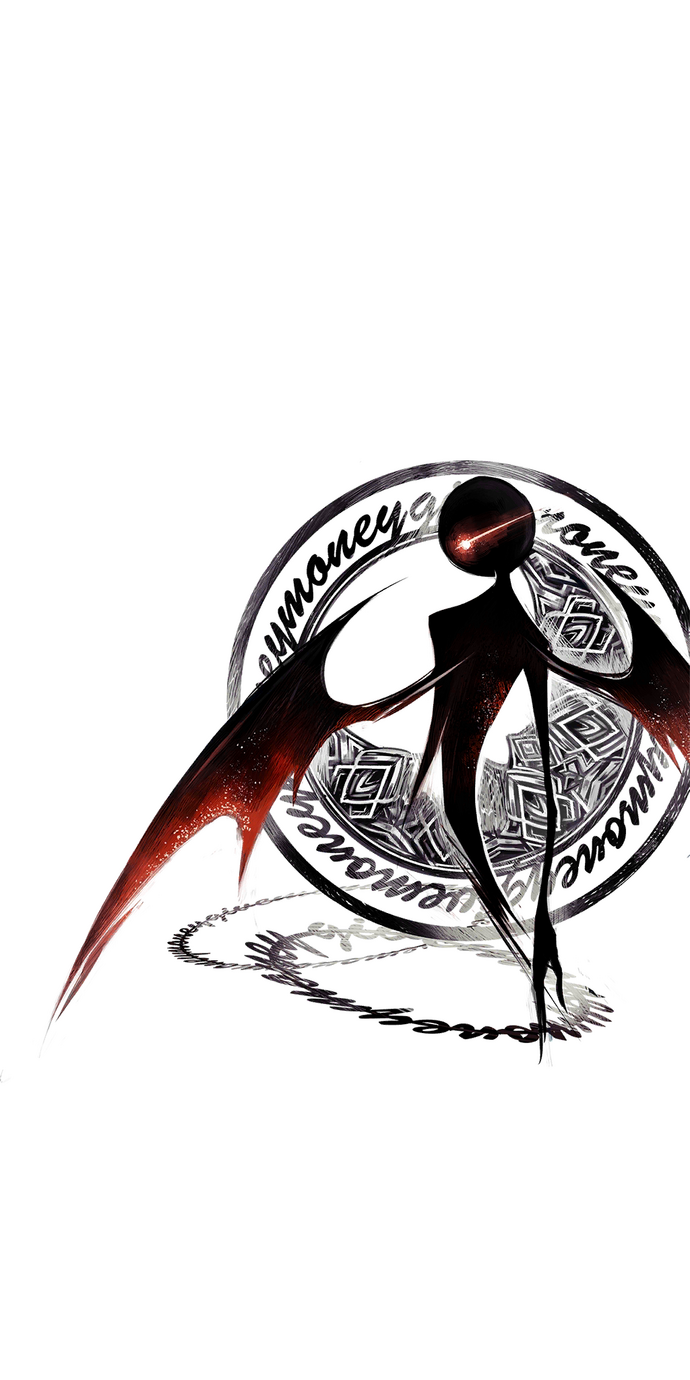 Mode
Level
Notes
Easy
2
234
Normal
8
585
Hard
10
742
Extra
L
999
BPM
180
Video

01:54

Deemo - Entrance
The Extra difficulty chart is unlocked by tapping under the table in the Library in playthrough 2 onwards (requires Forgotten Hourglass).
Another version of this song can be found in Cytus, which is another game made by Rayark.
The cursive writing behind Deemo says "givemoney" repeatedly.
As of Deemo 3.0, the song itself has been updated, and the Extra chart features slide notes that vaguely spell out "EX". The charts of the other difficulties remain unchanged.
Ad blocker interference detected!
Wikia is a free-to-use site that makes money from advertising. We have a modified experience for viewers using ad blockers

Wikia is not accessible if you've made further modifications. Remove the custom ad blocker rule(s) and the page will load as expected.