Rayark selection Vol. 2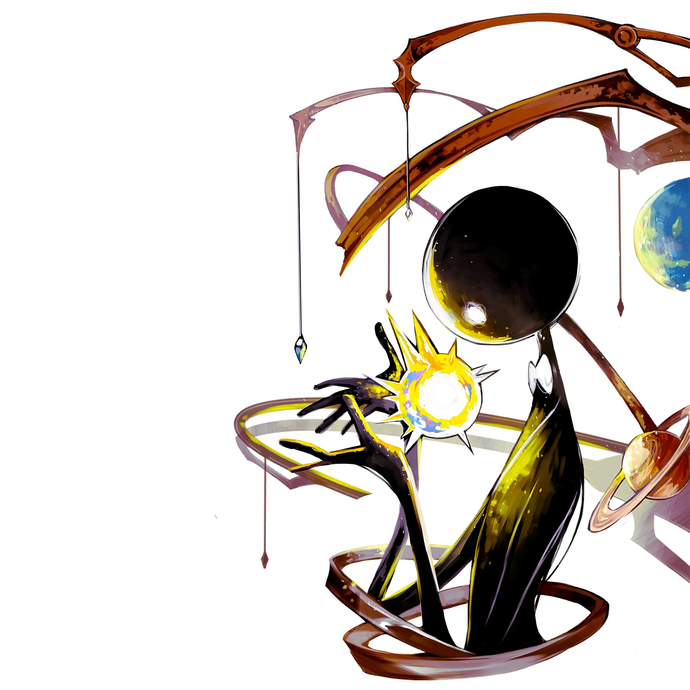 Mode
Level
Notes
Easy
1
156
Normal
2
262
Hard
7
482
Extra
-
-
BPM
162
Video

02:32

Deemo - I race the dawn

The clouds are like your eyes
Soaring with the wind to my heart to yours
The rain falls so soft, it turns into snow
My heart said this all just to find you.

I've walked for miles and miles and still I know (love)
The mountains rise and fall, my heart holds on and on (love)
I conquer death for you
I race the dawn for you
No one can keep my heart from reaching you (lo-o-o-ove)

The clouds are like your eyes
Soaring with the wind to my heart to yours
The rain falls so soft, it turns into snow
My heart said this all just to find you.

I race the dawn, for you
I conquer death, for you
I race the dawn, for you
I conquer death, for you

Kevin Penkin is an Australian composer who won "Outstanding Achievement for a Vocal Theme" at the 2013 Annual Video Game Music Awards for his song "I Race the Dawn."
Placing the artwork next to Sunset's will form a complete picture.
This is one of the ten songs featured in Chapter D for another Rayark game, Cytus.
Ad blocker interference detected!
Wikia is a free-to-use site that makes money from advertising. We have a modified experience for viewers using ad blockers

Wikia is not accessible if you've made further modifications. Remove the custom ad blocker rule(s) and the page will load as expected.