Deemo's collection Vol. 2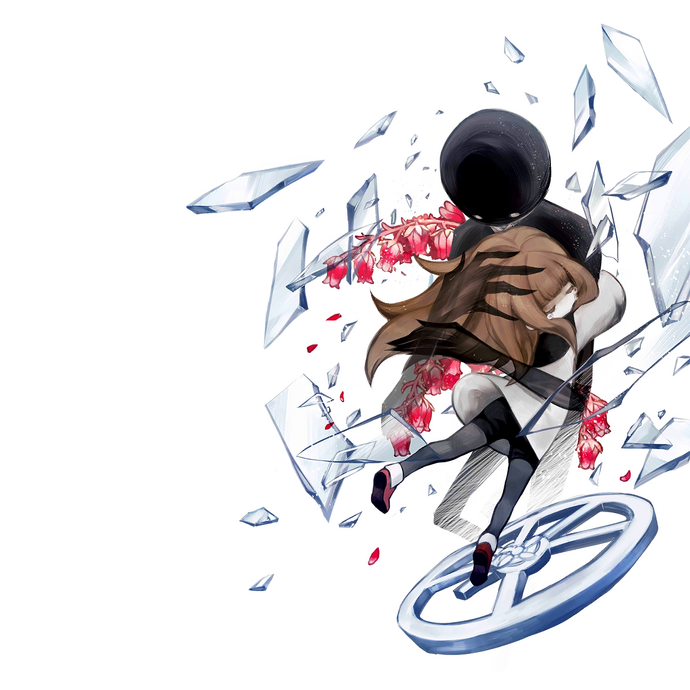 Mode
Level
Notes
Easy
1
161
Normal
4
307
Hard
6
467
Extra
-
-
BPM
113
Video

02:04

Deemo 2.0 - Switchworks - Legacy
Unlock requirements are for the tree to reach 33 meters, in which a new opening will appear when you scroll upwards at the main selection screen. To the left of a screen there is a vase, click on it and there will be a comment about finding a musical score. This will unlock Legacy.
The red flower in this artworks is "Asebi Flower" or well-known as "Japanese Andromeda". This flower means a danger, sacrifice, pure love or the worst meaning : to die together.
Ad blocker interference detected!
Wikia is a free-to-use site that makes money from advertising. We have a modified experience for viewers using ad blockers

Wikia is not accessible if you've made further modifications. Remove the custom ad blocker rule(s) and the page will load as expected.