RAC Collection #1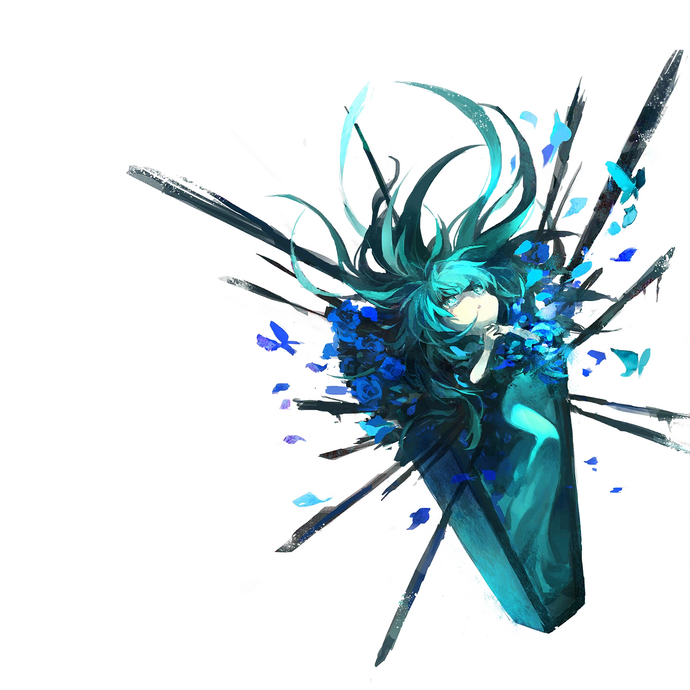 Mode
Level
Notes
Easy
3
328
Normal
5
498
Hard
7
595
Extra
-
-
BPM
92
Video

02:23

Deemo 2.3 - Feryquitous - Lifill
The second half of the lyrics for this song is fictional, but it is translated by the artist himself.
The verse "Hitsugi to hanataba" directly translates into "coffin and bouquet" which is shown in the artwork.
Vocals were done by Sennzai.
This song was featured in the RayarkCon 2015 Promo Video.
The artwork of this song is used to illustrate the collection RAC Collection #1 in the music selection menu.
Ad blocker interference detected!
Wikia is a free-to-use site that makes money from advertising. We have a modified experience for viewers using ad blockers

Wikia is not accessible if you've made further modifications. Remove the custom ad blocker rule(s) and the page will load as expected.