Rayark Selection Vol. 3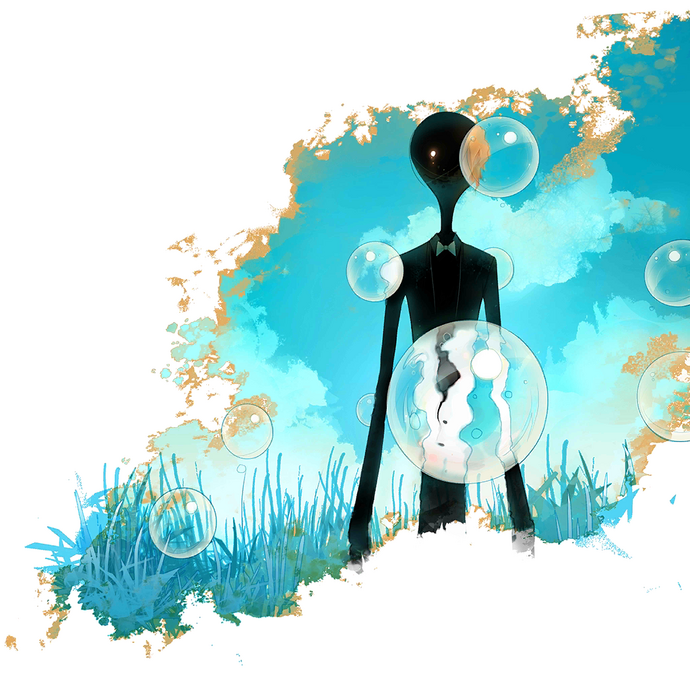 Mode
Level
Notes
Easy
2
196
Normal
4
293
Hard
8
700
Extra
-
-
BPM
73
Video

02:56

Deemo - KIVA - Morning Drops
"Hans" is displayed incorrectly in the cover art. While the cover art shows him with blonde hair in a white suit, he actually has dark brown o black hair, and wears a black suit in the 13th scene.
Ad blocker interference detected!
Wikia is a free-to-use site that makes money from advertising. We have a modified experience for viewers using ad blockers

Wikia is not accessible if you've made further modifications. Remove the custom ad blocker rule(s) and the page will load as expected.