Shattered Memories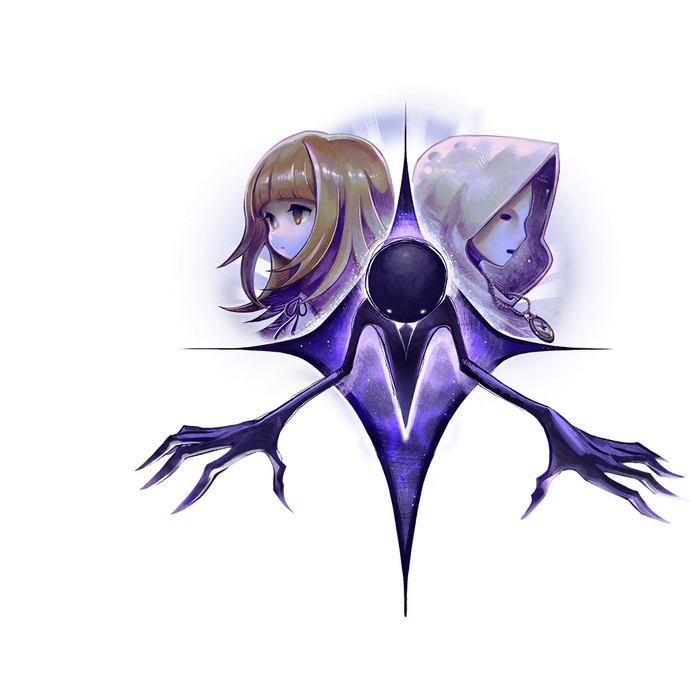 Mode
Level
Notes
Easy
3
179
Normal
7
562
Hard
9
860
Extra
10
963
BPM
136
Video

02:32

Deemo - TQ - Revival
The Extra difficulty chart is unlocked after watching the Falling Girl Memory in playthrough 3 (requires Forgotten Hourglass).
Revival's hard difficulty was originally a level 9, but was changed in the 2.4 update to level 10. It was later changed back to level 9 in the 3.0 update with the extra level keeping the level 10.
TQ also has work featured in Dynamix, developed by C4 Cat.
Revival also features in VOEZ.
This song was heard in the 2.2 update trailer.
Ad blocker interference detected!
Wikia is a free-to-use site that makes money from advertising. We have a modified experience for viewers using ad blockers

Wikia is not accessible if you've made further modifications. Remove the custom ad blocker rule(s) and the page will load as expected.