Shattered Memories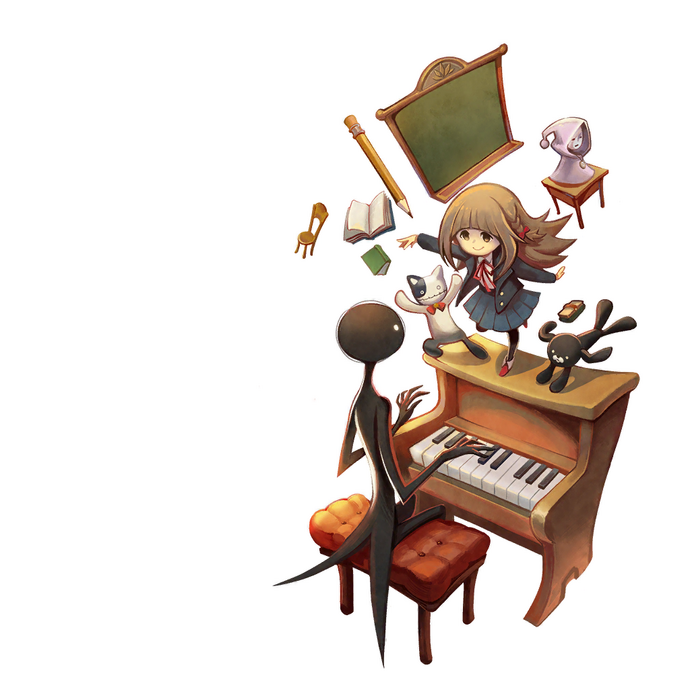 Mode
Level
Notes
Easy
5
486
Normal
8
883
Hard
10
1255
Extra
V
968
BPM
93.76-207.68
Video

02:19

Deemo - KillerBlood - Run Lads Run
The Extra difficulty chart is unlocked after watching the Where It Goes Memory in playthrough 3 (requires Forgotten Hourglass).
The term "Lads" is British lingo for a young boy or a schoolboy, hence the classroom like cover art.
The song name was a common cartoon quote, as they scream "RUN LADS! RUN!!!".
Level V stands for the VOEZ chart.
Ad blocker interference detected!
Wikia is a free-to-use site that makes money from advertising. We have a modified experience for viewers using ad blockers

Wikia is not accessible if you've made further modifications. Remove the custom ad blocker rule(s) and the page will load as expected.