Deemo's collection Vol. 1B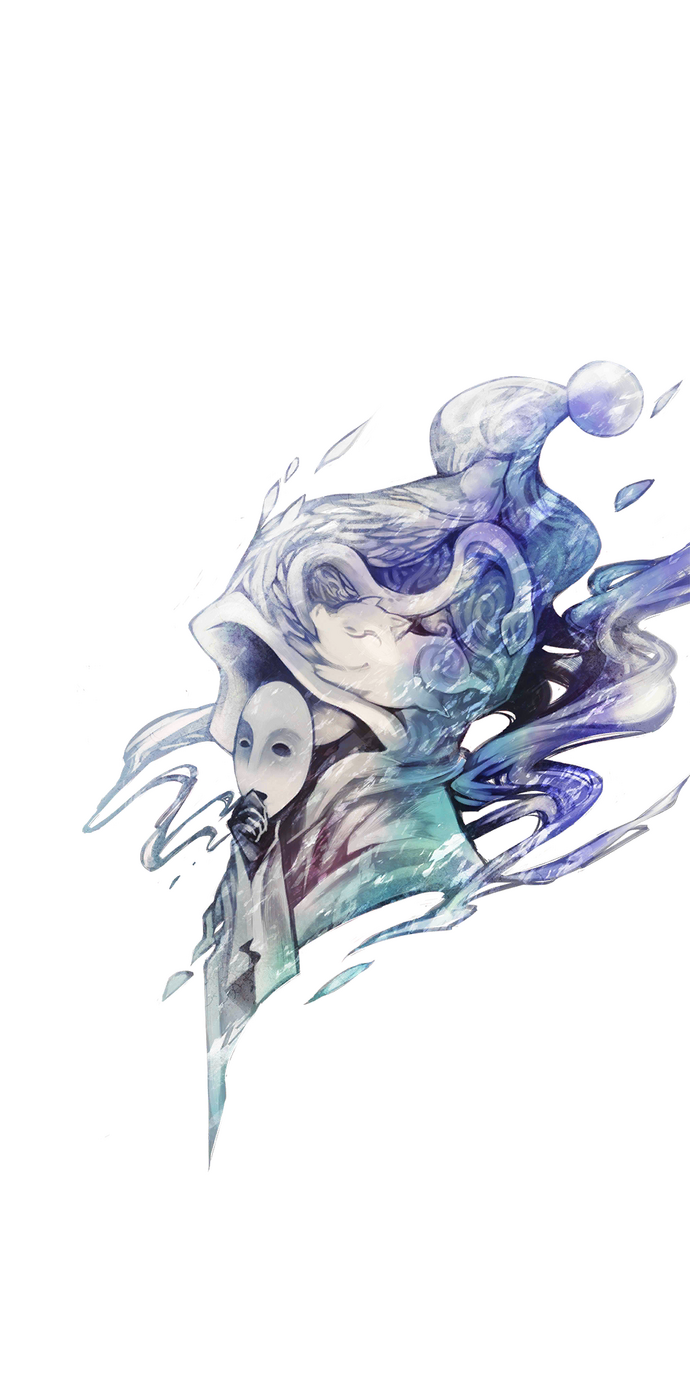 Mode
Level
Notes
Easy
3
225
Normal
5
382
Hard
7
477
Extra
8
617
BPM
95
Video

02:23

Deemo - Sairai
The Extra difficulty chart is unlocked after reaching 16m Tree Height in playthrough 2 (requires Forgotten Hourglass).
This is the first song that the Masked Lady is featured in the artwork.
Sairai (再来) is Japanese for "Return" or "Second Coming".
Its time signature is 3 4 and changes to 4 4 towards the end.
Ad blocker interference detected!
Wikia is a free-to-use site that makes money from advertising. We have a modified experience for viewers using ad blockers

Wikia is not accessible if you've made further modifications. Remove the custom ad blocker rule(s) and the page will load as expected.