Samsara Collection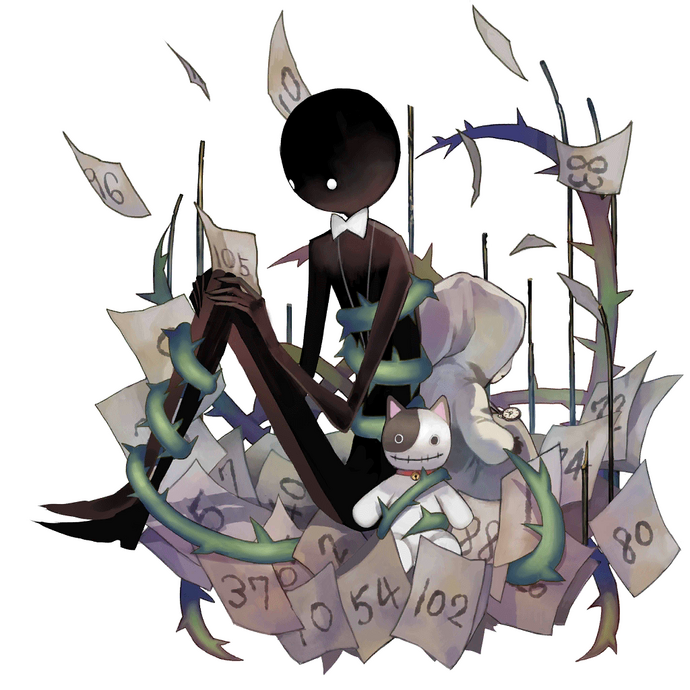 Mode
Level
Notes
Easy
2
255
Normal
4
412
Hard
6
524
Extra
-
-
BPM
96
Video

02:17

Deemo 3.0 The 105th Days - pianoboy
In playthrough 2, this song plays instead of Suspenseful Third Day when first accessing the Basement and selecting the piano.
When a Full Combo or All Charming is acquired, the result screen artwork no longer has the vine constricting Deemo and Mirai. There is also a sketch of Deemo, the Little Girl and the Masked Lady attached to Mirai.
Ad blocker interference detected!
Wikia is a free-to-use site that makes money from advertising. We have a modified experience for viewers using ad blockers

Wikia is not accessible if you've made further modifications. Remove the custom ad blocker rule(s) and the page will load as expected.