Deemo's collection Vol. 1A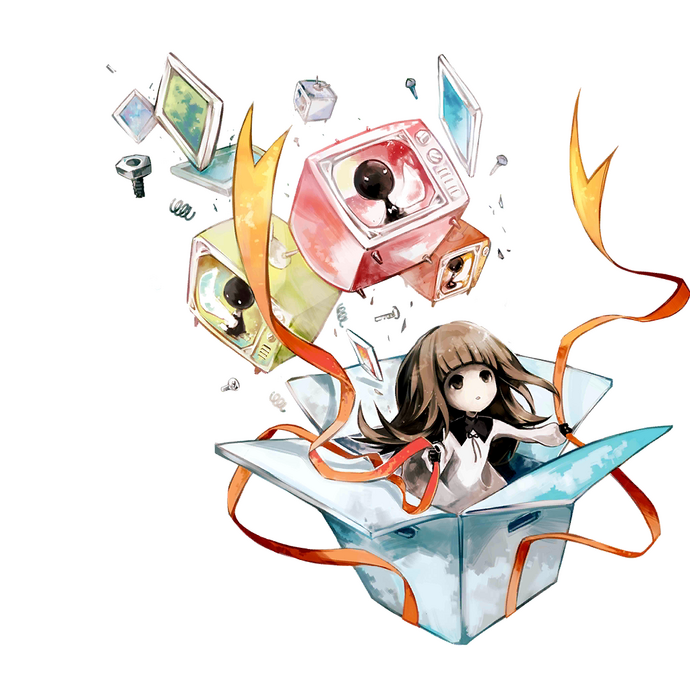 Mode
Level
Notes
Easy
2
226
Normal
3
294
Hard
7
413
Extra
-
-
BPM
141
Video

02:30

Deemo - Undo
Let's don't do anything
They want us to do
I just want to hold your hands
Let's rock like city grunge rock with better recording quality
I want to hold your hands
 
chāi diào diàn shì, chāi diào shēng yīn, chāi diào shǒu jī, chāi diào jì yì
(Tear down TV, tear down sound, tear down mobile phone, tear down memories)
chāi diào, chāi diào, chāi diào
(Tear down~ tear down~ tear down~)

Let's go get eternity
They make us to do
I just want to hold your hand
Let's rock like city grunge rock with better recording quality
I want to hold your hands
 
chāi diào diàn shì, chāi diào shēng yīn, chāi diào shǒu jī, chāi diào jì yì
(Tear down TV, tear down sound, tear down mobile phone, tear down memories)
chāi diào, chāi diào, chāi diào
(Tear down~ tear down~ tear down~)
This is the first of the three songs to date in any of Rayark´s games which features Mandarin in the lyrics. The other songs are Tipsy Dessert and Big world, small world. in VOEZ.
This is one of the 11 songs that have made it into another one of Rayark Inc.'s games, Cytus.
Ad blocker interference detected!
Wikia is a free-to-use site that makes money from advertising. We have a modified experience for viewers using ad blockers

Wikia is not accessible if you've made further modifications. Remove the custom ad blocker rule(s) and the page will load as expected.