Deemo's collection Vol. 1A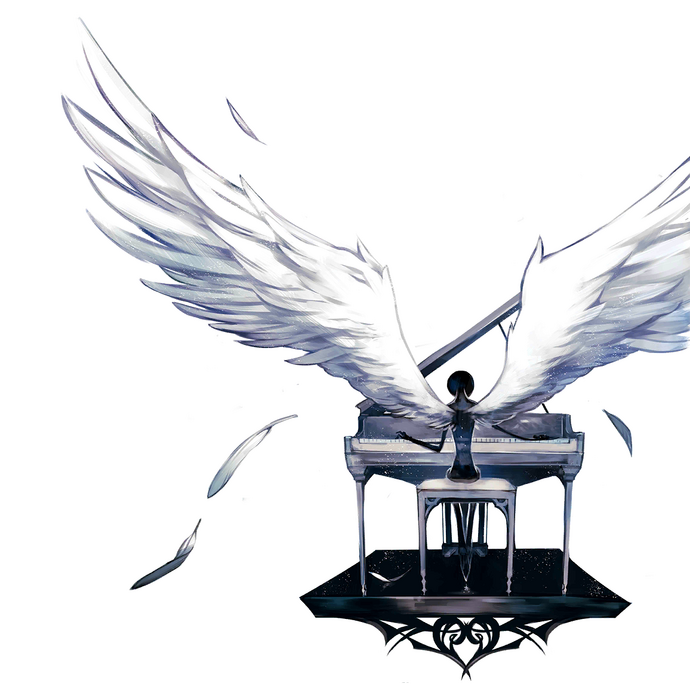 Mode
Level
Notes
Easy
1
143
Normal
6
404
Hard
7
517
Extra
-
-
BPM
84-85
Video

02:31

Deemo V.K - Wings Of Piano
This is one of the 11 songs that have made it into another one of Rayark Inc.'s games, Cytus.
In the Brave frontier and Deemo collaboration project, Brave Frontier released a free capture-able unit dubbed as "Deemo and the Girl". In their evolved form, Deemo makes use of the costume from this song's artwork.
This song is also available in the Rhythm Game made by Skytree Digital Limited, Hachi Hachi.
Ad blocker interference detected!
Wikia is a free-to-use site that makes money from advertising. We have a modified experience for viewers using ad blockers

Wikia is not accessible if you've made further modifications. Remove the custom ad blocker rule(s) and the page will load as expected.