Deemo's collection Vol. 1B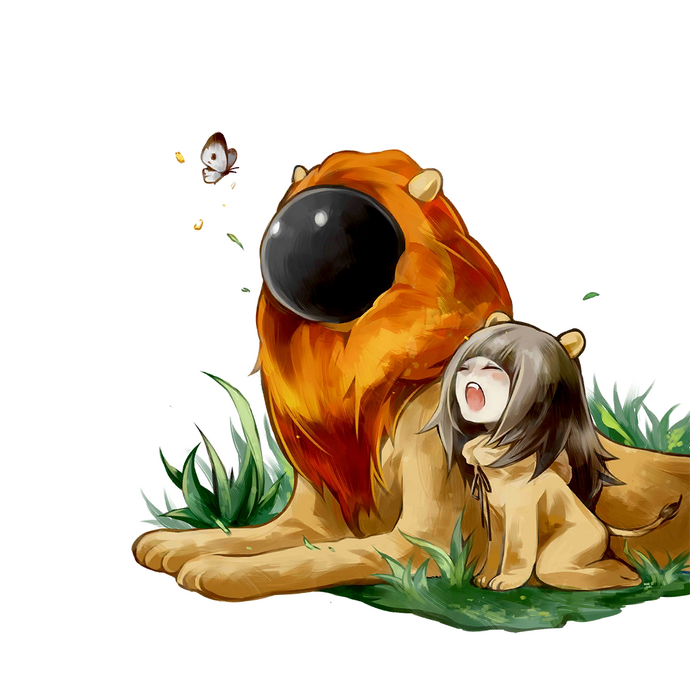 Mode
Level
Notes
Easy
2
297
Normal
4
442
Hard
9
601
Extra
-
-
BPM
65
Video

02:31

Deemo - Yawning Lion
This is a hidden song. To unlock it, you must grow the tree to 12m and tap on the broken glass in the Attic. A unique dialogue will occur and unlock the song as a result.
Ad blocker interference detected!
Wikia is a free-to-use site that makes money from advertising. We have a modified experience for viewers using ad blockers

Wikia is not accessible if you've made further modifications. Remove the custom ad blocker rule(s) and the page will load as expected.